Anyone wanting to quit smoking ?
Or use a vaper ?
This is what I use
Smok V12 £35
Coils V12 T12 £15

ModBox Smok Alien £40.99
My Oils 99p 10ml you wont get better
https://www.onepoundeliquid.com/
Battery's you want high drain

4 for £28 is a good price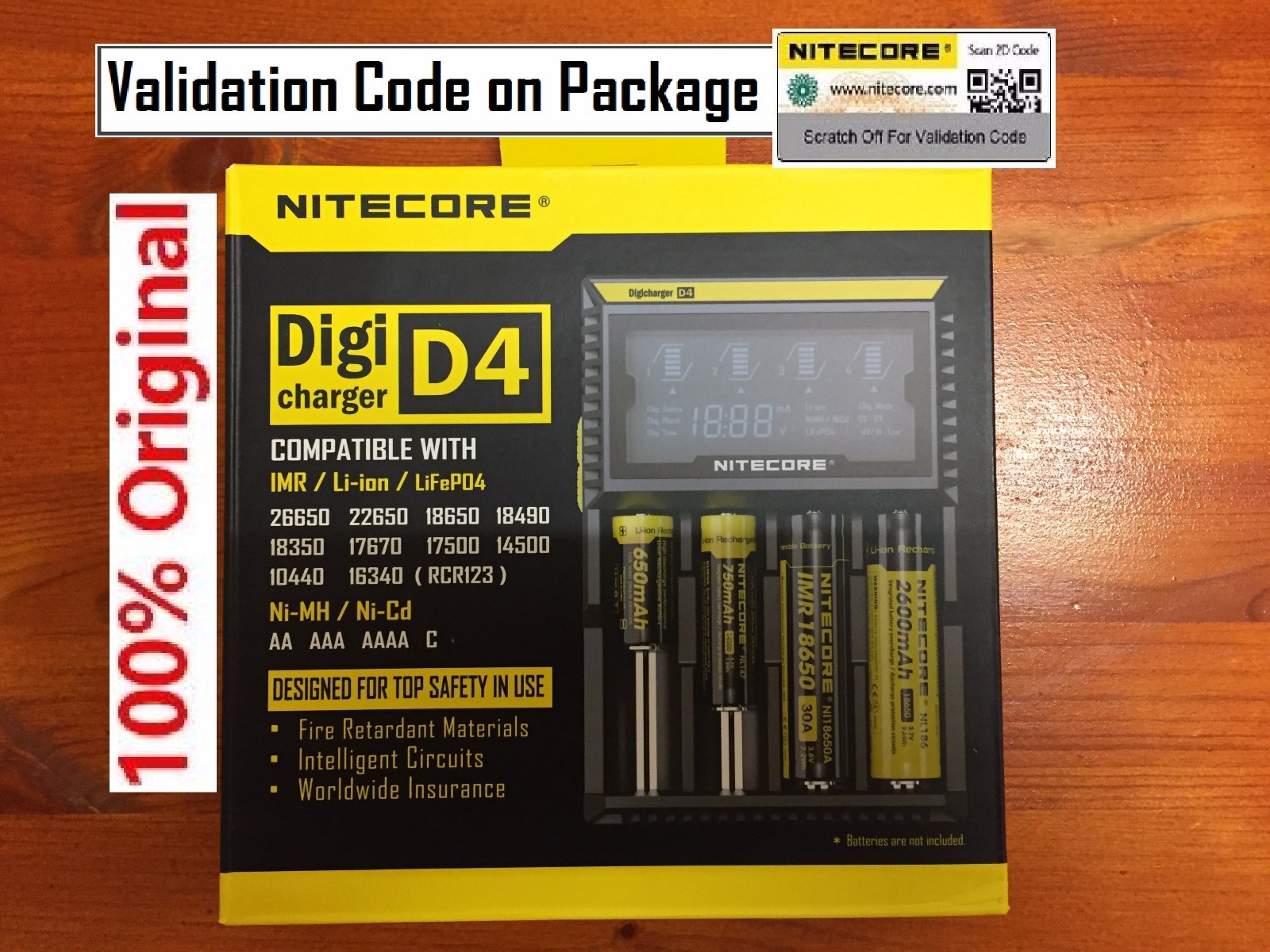 £25 for the charger
Trust me lay down the money it will pay for it self after 2 months
I was spending £50 a week on fags now I spend £20 a month BUZZZING !
IMO go for the 6mg strength Oils
I'm running at 120W at the moment witch gives great flavors and is warm on the throat
I've not smoked in 2 1/2 years so they really do work.